Dev Diary #13 - Road to BETA
---
Eid Mubarak to our dear Moslem gamers & fam!
Today's update is a short one - we are excited to announce that we'll be dropping our Beta Demo within the next couple of weeks!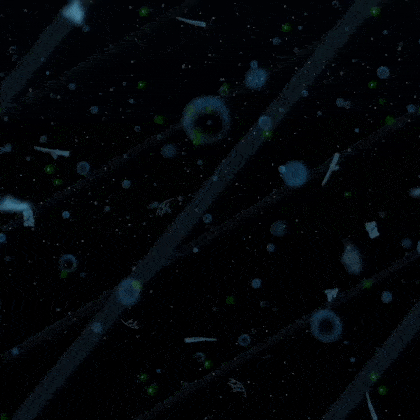 This will be our final free demo featuring the Prologue & one of the chapter from the game. The Beta will include some major updates; overhauls in Animations & Sprites, updated Puzzles, polish on Artwork, Audio, SFX & Cutscenes.
Stay tuned for more upcoming info on this demo!
---
As always, thank you for the support!
We are a small Indie-company that makes game due to our love and passion towards storytelling, art, puzzles, adventure & culture, so if you like what you see, do consider supporting us by wishlisting SAMUDRA on Steam
https://store.steampowered.com/app/1116260/SAMUDRA/
or
Follow us & spread the words at:
https://twitter.com/khayalan_arts/
https://www.instagram.com/samudra_game/
https://www.facebook.com/khayalan.arts.9
https://www.youtube.com/channel/UC5H6-mR2XT3u2KvUJTU4F8w
---
Cheers, stay safe & have a lovely Ramadhan week!
- El
Files
Samudra_20032020.rar
732 MB
Mar 20, 2020
Comments
Log in with itch.io to leave a comment.
Amazing! I can't wait to experience the new demo! It all sounds amazing and I'm sure it'll be!